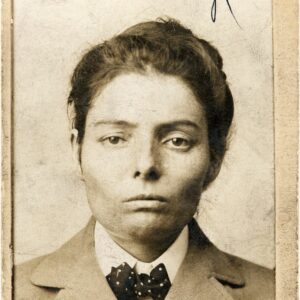 Come hike with "Charley Parkhurst" and hear "his" and other stage coach drivers stories. Meet on Saturday, August 31 at 8:00 AM at River Fork Ranch for a flat 3-5 mile hike. It's a fascinating story not to be missed!
To sign up email marelieberman42@gmail.com. Sponsored by CVTA.
"Charley Parkhurst" Known as one of the premiere "whips" of all stage drivers, One-Eyed Charley Parkhurst came to the West from Rhode Island during the Gold Rush era of the 1850s. At times Charley worked with famous local stage driver Hank Monk who was known as the "Jehu of the Sierras". Charley's route was at one time through Carson Valley between the California gold fields and the Comstock.
Charley Parkhurst will be represented by Kim Harris, an accomplished Chautauquan who has portrayed living history characters at various venues including Genoa Cowboy Festival, Pipers Opera House, the Gold Hill Hotel and The Lake Tahoe Chautauqua Festival. Harris currently serves as president of the Friends of Snowshoe Thompson organization in Genoa. She is also the events manager at Dangberg Home Ranch Historic Park and is the owner and operator of Western History ALIVE! where she portrays several Chautauqua characters that helped to shape Northern California and Nevada's early days, as well as the West. Harris was born and raised at Donner Lake, CA growing up immersed in the history of our West. She enjoys not only sharing what she has learned about our history, but continuously learning from those that have lived it themselves.